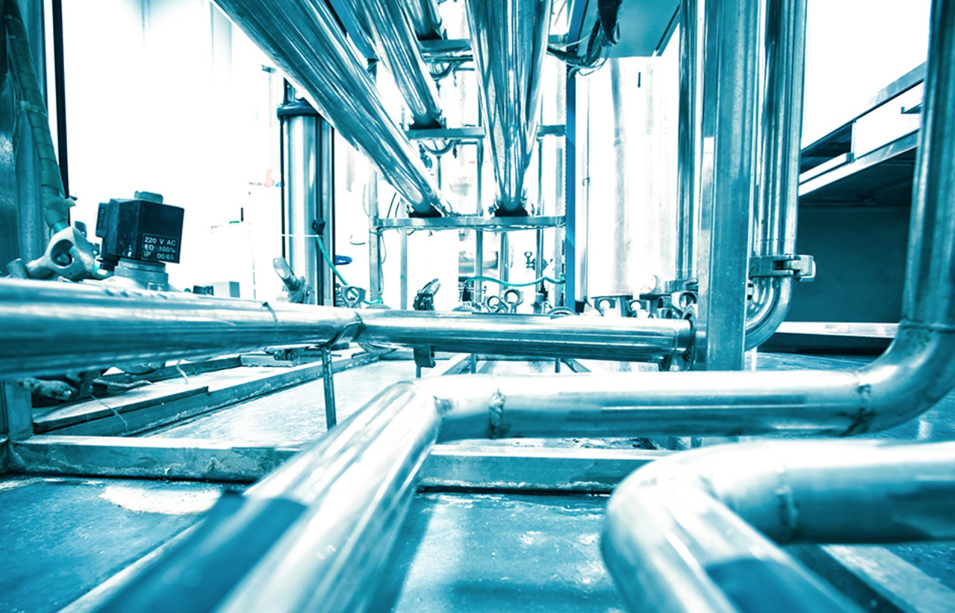 What To Do When Your Water or Wastewater Plant Staff Is In Transition
Are you responsible for hiring the new manager or operator for a water or wastewater plant? Obviously, you want to find the most qualified and experienced candidate. What may not be so obvious is how to determine who has the right mix of expertise for the position, or what to do when you can't find the right person soon enough.
Levels of Operator Certification
Depending on the state and type of certification, there are generally four or five levels ranking qualifications in a given area of expertise, such as water treatment and distribution or wastewater treatment and collections. Different types of plants may require different levels of expertise to run, but the most important factor to consider when evaluating candidates is not necessarily the level of certification, but the quality and diversity of experience and their ability to learn on the job.
Why aim high when it comes to operator experience and capabilities? Billions of dollars are at stake when you consider the value of water and wastewater facilities and the resources that are overseen by operators—to say nothing of the potential risks and liabilities involved in the event of error or accident. There's also the time involved to get a new person up to speed. When you hire an experienced, certified operator, there's much less of a learning curve and far less risk.
Veteran operators offer the advantage of being able to share insights gained from successful water and wastewater operations in other parts of the state and can recommend appropriate best practices to improve efficiencies and ensure compliance. It also helps to have a new set of eyes offer a fresh perspective on plant operations, in order to help spot potential issues that may have been overlooked previously.
What Makes a Great Water or Wastewater Plant Operator?
Effective water and wastewater plant professionals all share certain traits in common, such as technical expertise across a range of conventional and advanced treatment technologies, as well as an ability to learn quickly. Effective operators also have a natural curiosity, love of learning, and can work with everyone from service-level employees, all the way up to General Managers and elected officials. Above all, a top-notch water and wastewater professional must have a dedication to public health and safety, respect for the environment and an understanding of how to protect it.
It's not always easy to find experienced candidates when looking to hire a water plant operator. Obviously, it's important to work with someone who understands how to keep your plant running efficiently and in compliance. But in most cases, it can be difficult to hire a qualified, seasoned pro quickly.
Consider using interim staffing as a temporary solution that provides more time in the search for a full-time permanent operator. waterTALENT is a specialty interim staffing agency focused on keeping America's water and wastewater treatment facilities operating effectively and in compliance. Currently, the only organization providing water and wastewater utilities with top-caliber, peer-approved operations talent, waterTALENT personnel arrive on site with the necessary insurance coverage and licenses, plus the skills, experience, and expertise to precisely fulfill plant requirements, deployed in as little as 24 hours.
For plant owners and consultants seeking additional information, or operators seeking new opportunities, please visit us here or call us at (424) 832-7217.