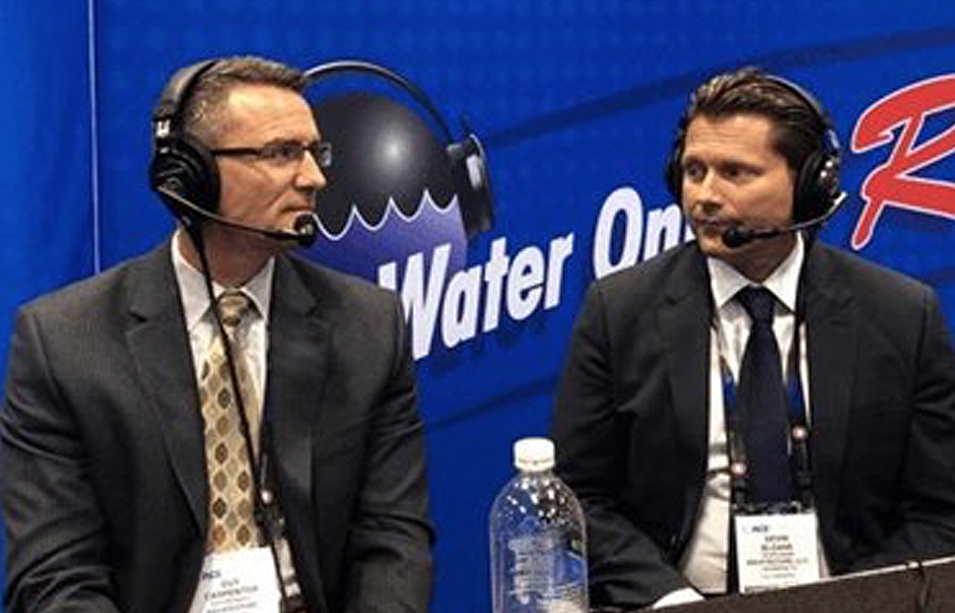 Water Talent For Hire
aquaTECTURE is a new company in the water market, one built to address a multitude of water industry challenges. From addressing a shortage of operator talent to a shortage of water supply, the California-based Company is launching itself at the largest issues today's utilities face.
Devin Sloane, CEO of aquaTECTURE, and Guy Carpenter, President of the WateReuse Association and aquaTECTURE's Senior Vice President of Strategic Operations, recently sat down with Water Online Radio to discuss their Company's mission.
CLICK HERE FOR THE FULL ARTICLE