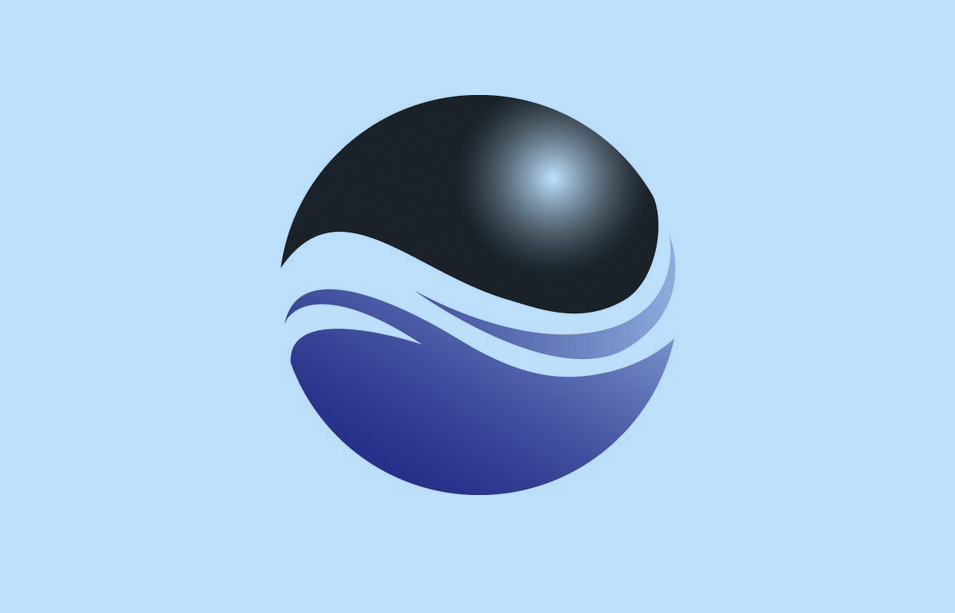 aquaTECTURE Names Peter Brooks Vice President Of WaterTalent Business Unit
The Board of Directors of aquaTECTURE is pleased to announce that Peter H. Brooks has been named Vice President of the company's WaterTalent Business Unit, effective October 17, 2016. Brooks will manage all day-to-day business operations and strategic initiatives for the rapidly growing organization.
Mr. Brooks brings a unique combination of academic, business and military experience at various management levels at organizations large and small, with a broad range of expertise in the water sector in the public, private and non-profit sectors including water treatment, water distribution, the water-energy nexus, and water policy issues from international water conflicts to state, county, and municipal water regulations.
Los Angeles-based WaterTalent has quickly become known as a change-agent in the industry, redefining the business model for water treatment facilities throughout the U.S. by providing highly skilled plant operators with specialized experience to address specific plant challenges.
CLICK HERE FOR THE FULL ARTICLE